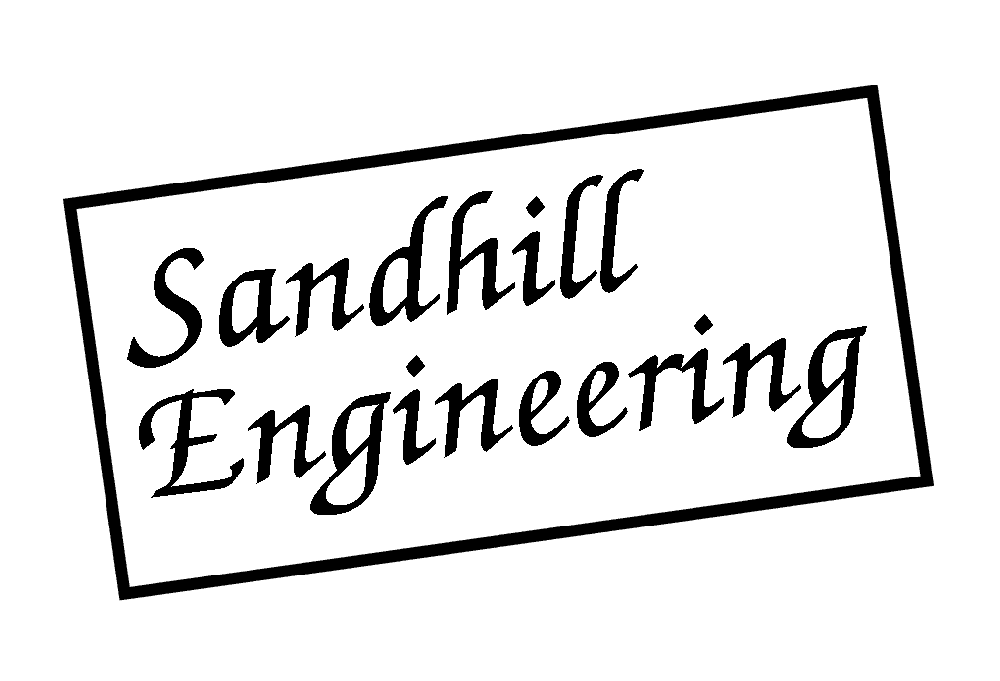 Offering a range of Engineering & other services


Grit Blasting
Grit Blast small & medium sized items with a choice of
Iron Silicate for maximum adhesion
or
Fine Graded Crushed Glass Media (Soda Replacement).


Welding Repairs and Fabrication
We can Weld and repair Mild Steel or Stainless Steel items
with
Mig & Electric Arc Welding.


Hi-Temp Thermal Barrier Coatings
Application of a range of High Temperature Thermal Ceramic Coatings
to your items. Can also be painted in a selection of colours.





Links
Max Torque Cans - Manufacturers of high-quality motorbike exhausts
Terminal_Crazy - Terminal Crazy's Home Page
Contact
Tel. Mitch: 07376 273485
email: Engineering@sand-hill.uk
www.sand-hill.uk/engineeringservices


<> >